Performances
Louise is a busy performing woodwind doubler based in Suffolk. She performs in a wide range of ensembles, orchestras and musicals ranging from London's West End to performing in the Royal Festival Hall.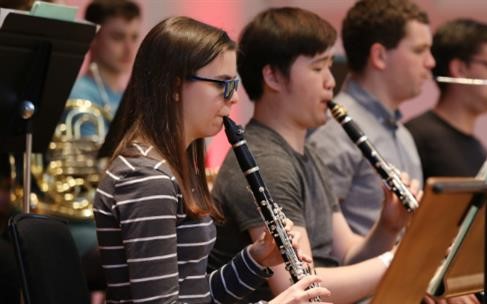 Upcoming Performances
Here is a selection of Louise's upcoming public performances:
Elf - The Musical
Thursday 21st April – Sunday 25th April
The Apex Theatre, Bury St Edmunds
Past Classical Performances
Since 2004, when Louise began performing, she has had many amazing opportunities to play at many prestigious events with many talented people. View past performances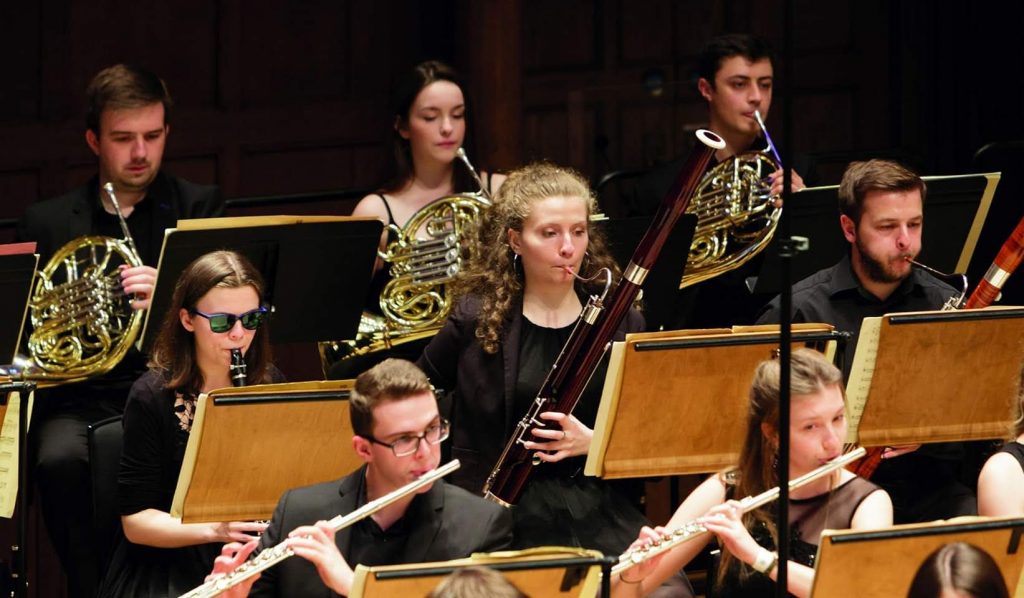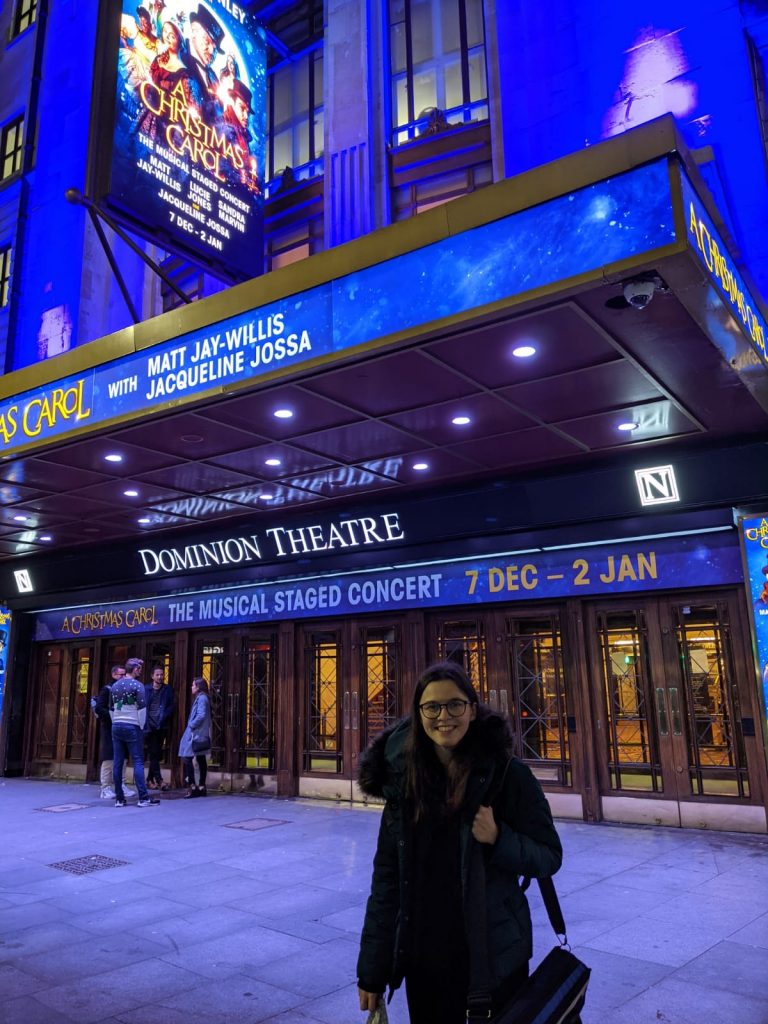 Past Musical Theatre
In addition to traditional solo and ensemble playing Louise has a passion for playing in musicals. View past performances
Louise is the perfect section partner. Professional. Personable. Responsive. Particularly admired her beautiful Bass Clarinet playing. One to watch for the future.
– Jody Sapsard Bmus hons LGSM
Louise is a gifted musician who is progressing at an astonishing pace. She has shown a determination to progress to the highest level of musical study in the UK and through the combination of hard work, natural talent and phenomenal responsiveness to teaching, will be leaving us to do so. It is the distance that she has travelled in terms of her development as an instrumentalist that is the most remarkable, but all round she has been a credit to herself and the course.
– Michael Allen, course leader comments upon Louise's receipt of her outstanding achievement in music award in 2015.
"I have known and worked with Louise for two years and she is not only a pleasure to work with but is incredibly talented. Her multitude of talents ranges across a wide variety of instruments, through each of which she convey's her wonderful personality. She is hard working and extremely dedicated to being the best she possibly can be. A true pleasure to work with her, and I always look forward working with her."
– Megan Storer, Flautist